Why not turn to the professionals at
EdGate

to get the support you need?

EdGate's team of experts is ready to help. We've already processed the updates to the Texas science standards and can provide the highly professional support you need to: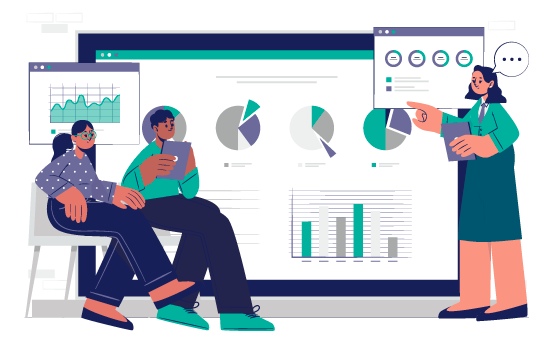 Accurately and cost-effectively align your existing content to the updated standards.

Advise you on the standards and explain what's changing.

Help you develop new materials that the state of Texas will approve.
The people on our team completely understand that the Texas approval process is highly complex and can guide you so your materials will quickly and easily get approved.