Upcoming Webinar
May 4, Noon-1pm PDT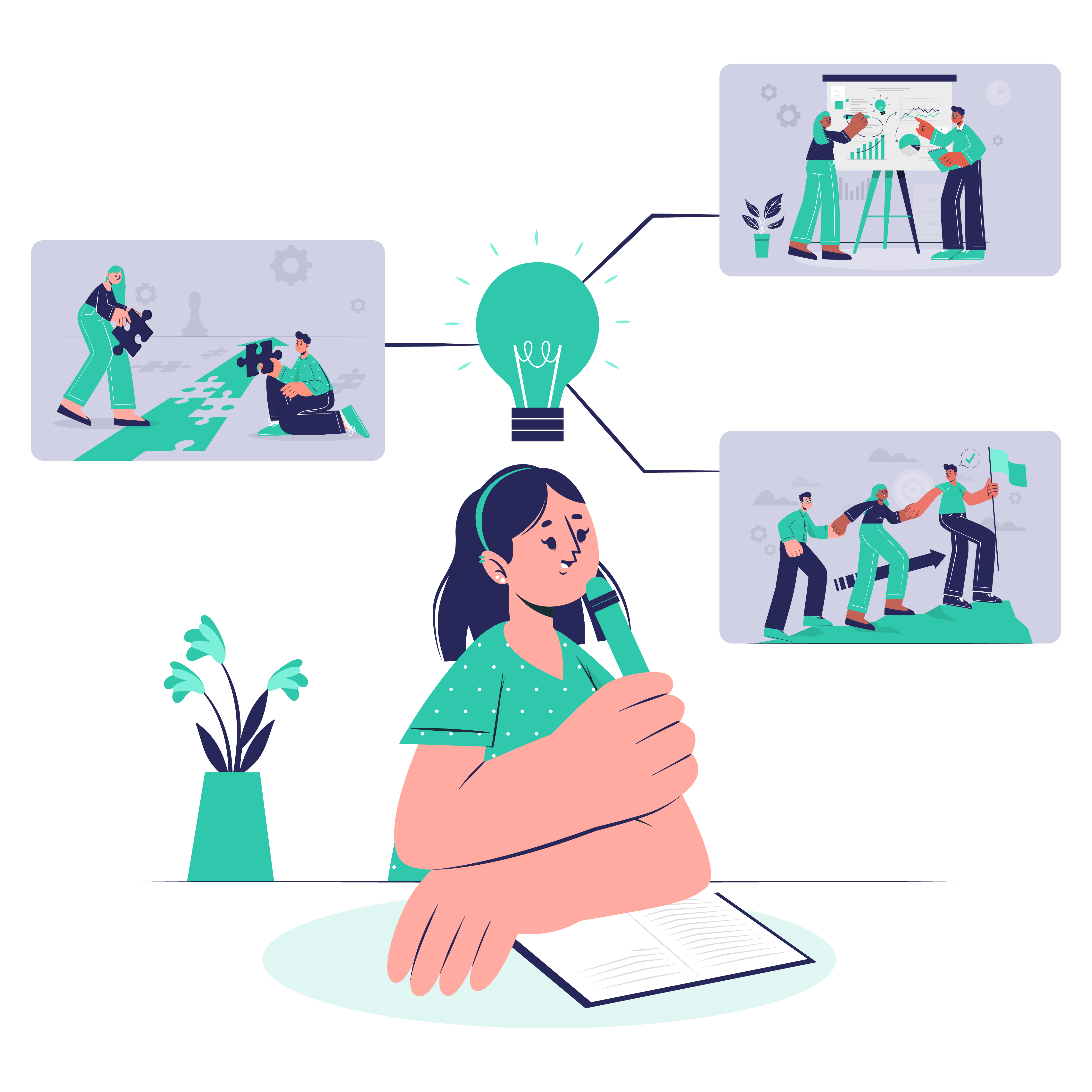 Making Sense of Standards
How Learning Standards are Powering the Next Generation of EdTech
The way in which students learn is constantly changing (e.g. virtual learning, robotics, gaming). More curriculum includes social and emotional learning aspects and addresses specials skills. Content publishers are also updating their material to show diversity, equity, and inclusion.
With all of these changes, standards are constantly being created to ensure that the curriculum aligns to the required learning outcomes.
Join Gina Faulk, General Manager of EdGate, and Richard Portelance, V.P. of Marketing & General Manager of Journeys Map, as they explore the evolving landscape of standards, and what it means for publishers and EdTech providers.
Also in attendance to share firsthand experience will be Bryan Dickens, CCO of Gameplan, the revolutionary Esports LMS platform that is bridging the gap between gaming and education.
Join us on May 4, 2023 , Noon-1pm PDT (3pm EDT) for this fun, interactive conversation.
Register Now!