Services
Metadata Development
Educational Content Optimization (ECO)
Similar to search engine optimization, educational content optimization, or ECO is an essential practice of improving the discoverability of content through metadata, keywords, and description writing.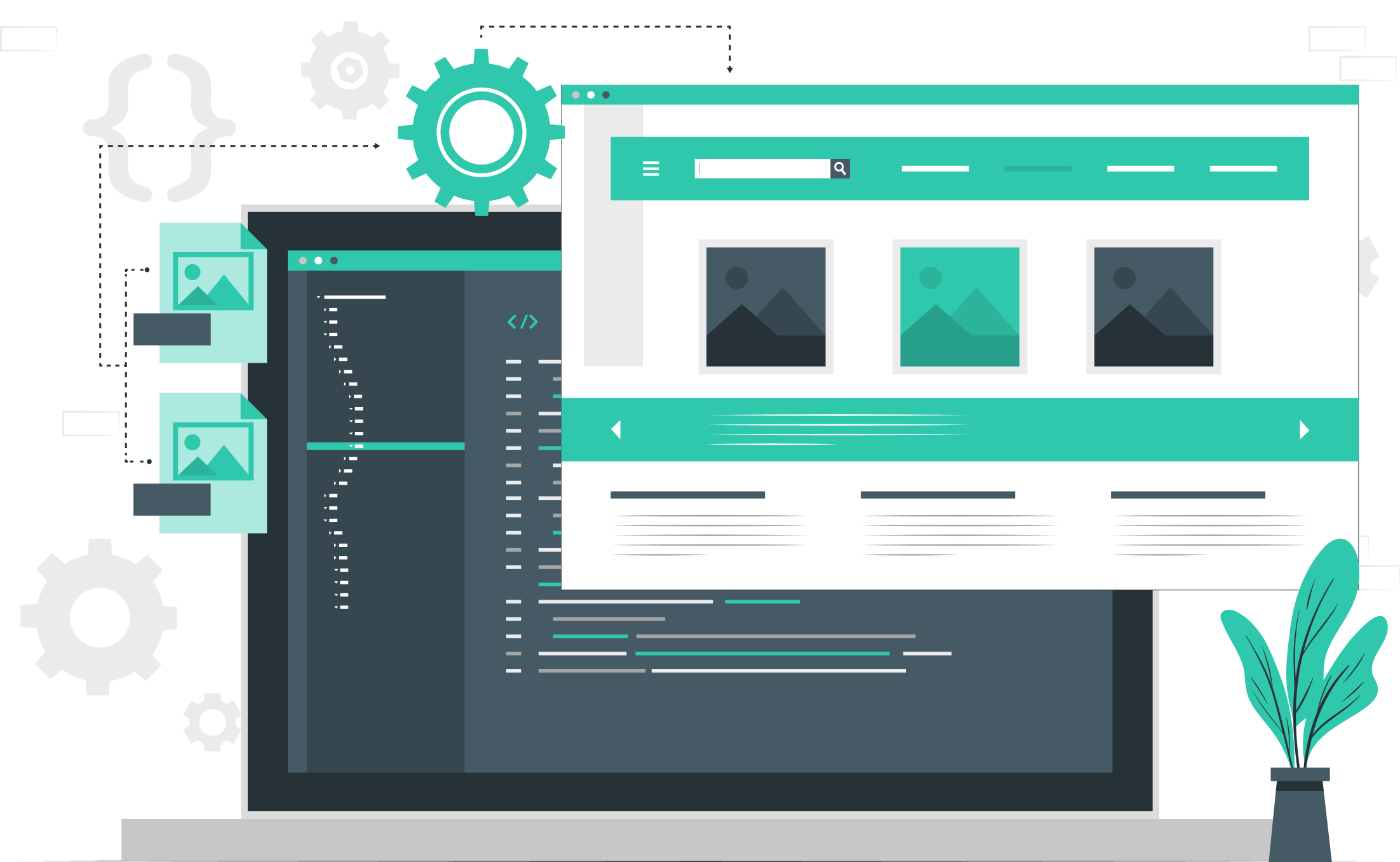 You will greatly improve your contents' discoverability leveraging our ECO services. EdGate has years of experience creating metadata for clients, enabling powerful content searches within platforms, catalogs, and other marketing initiatives. Descriptive metadata is applied to a resource to aid discovery and identification. Metadata can include elements such as title, abstract, grade, identification, author, price, unique ID, and keywords. Administrative metadata provides information to help manage a resource, like when and how it was created, file type, and other technical information, and who can access it.
By associating defined metadata with content, your end users can locate individual or multiple resources when utilizing the metadata in searches. For example, a user could search for content on mammals by filtering down via taxonomy. However if the user is looking for content specific to African Elephants, this level of search granularity can be achieved using a key term in metadata.
Regardless of whether you are looking for ways to classify or organize your content or simply need assistance developing specific types of metadata, our team is skilled at the creation and organization of metadata.
Additionally, EdGate can accurately and quickly review publications in order to produce records in MARC format.